Get a Better Picture of your Medicare Options.
7 Questions to Ask When Choosing the Right Medicare Plan for You.

#1 Are you happy with your current coverage?
Compare your options to your current plan and make sure your selection covers the primary and specialty services you need. You can't foresee a sudden illness or injury, but you can anticipate some medical needs. For example, if you have a family history of heart disease or diabetes, your plan should include the necessary screenings and prescriptions.
And if you need help managing chronic conditions such as arthritis or asthma,  make sure you have access  to doctors who specialize in those conditions.

#2 Do you have access to other coverage?
If you already have or are eligible for other types of health insurance through an employer, union or other  source, research how Medicare will impact that coverage. Your benefits or plan administrator can help answer your questions.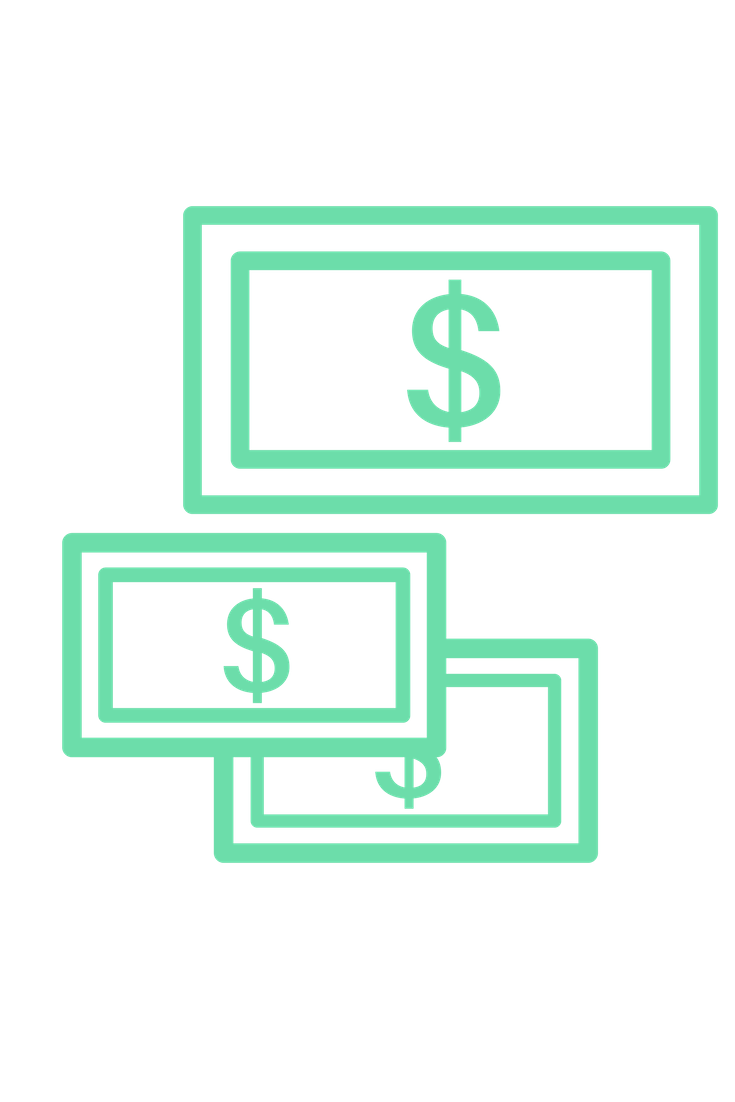 #3 Are you paying too much?
Speak with an insurance professional about your share of the costs for any plan before you sign up. This includes deductibles and yearly limits as  well as  your co-pay for primary care and specialist visits, hospital stays and services.
#4 Are you happy with your doctor?
Decide what primary care doctor and network of care is best for you. Think about what you want in a doctor  including your preferences on gender, philosophy of care and location. Be sure your physician can refer you to  the specialists and hospital you may need.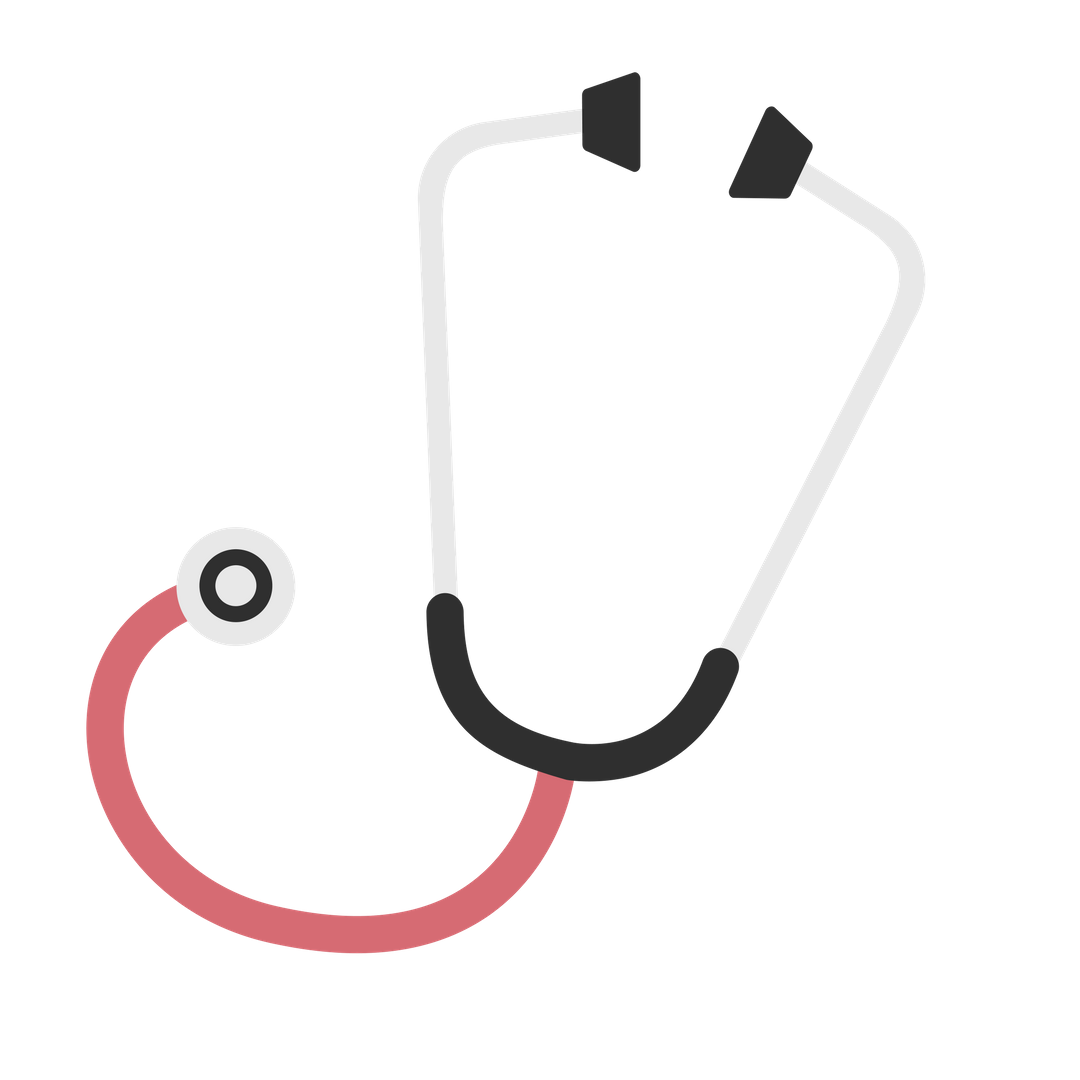 #6 Does your plan make healthcare convenient?
Make sure care is convenient and accessible. Consider a primary care doctor and network of care that is close to you and offers the hours you need. Learn about available urgent care and emergency services. Check to see if they offer conveniences such as electronic health records and e-mail communication with your doctor.
Have Questions About Medicare?
Taylor Vidor facilitates educational Medicare classes at various provider organizations and clinics throughout the area, including Swedish and The Polyclinic