The Information you need to make the right choice
Today, healthcare costs are high, and getting higher every day.  Whether you are an individual raising a family, or running a business, who will pay health care bills in the event of a serious accident or major illness.  You buy insurance for the same reason you buy other kinds of insurance-to protect you financially.  With health insurance you protect yourself, your family and/or your business in case you need medical care that could be very expensive.  No one can predict what the medical bills will be, with insurance many of these costs are covered by a third-party payer, not you.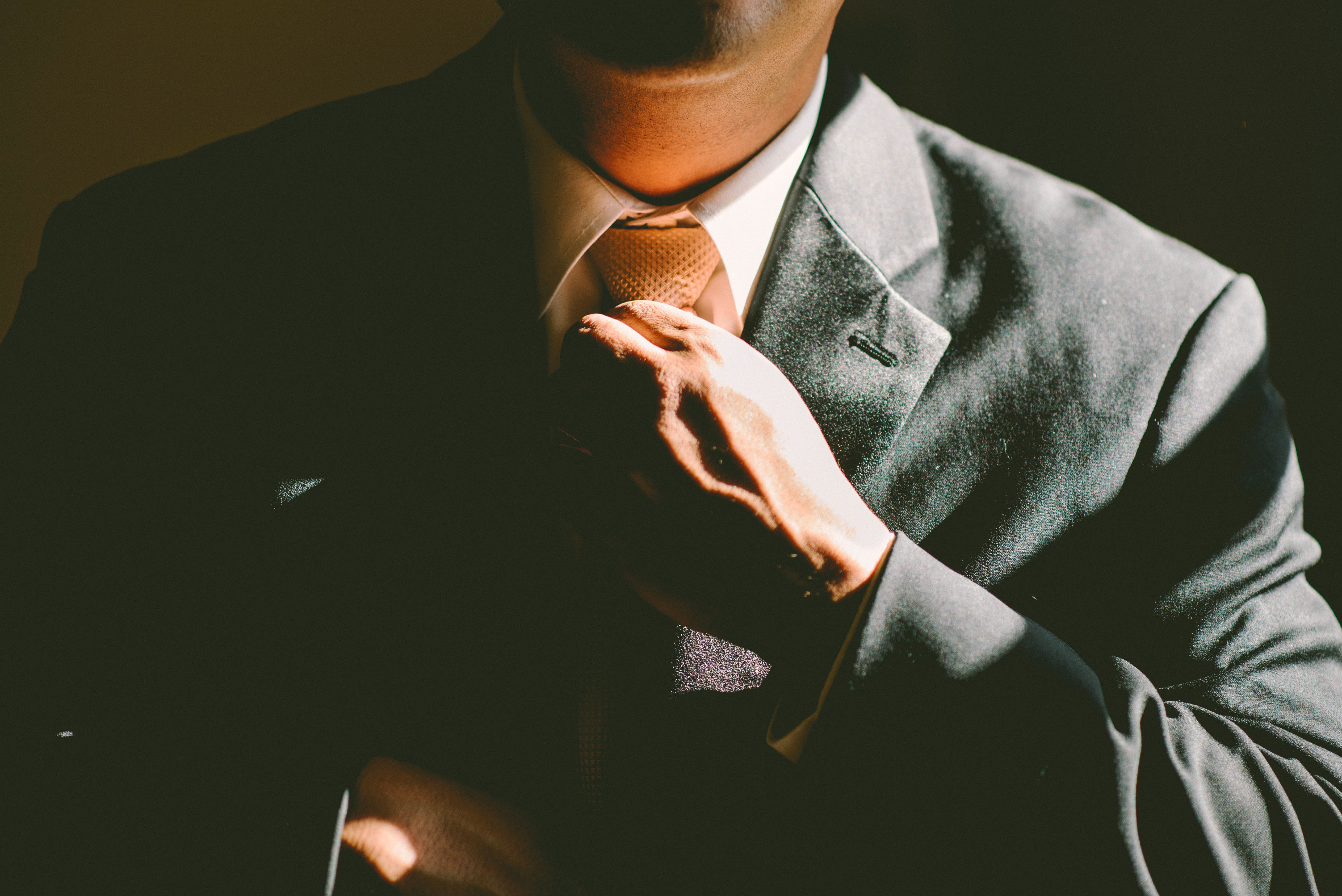 For the Young Professional
As a young professional, you are making career decision that will make a difference in your future. However, many opportunities for those starting out in the work force do not include health insurance, leaving many millennials to fend for themselves on the health insurance exchange. We'll help make sure that you protect your most valuable long-term asset - you.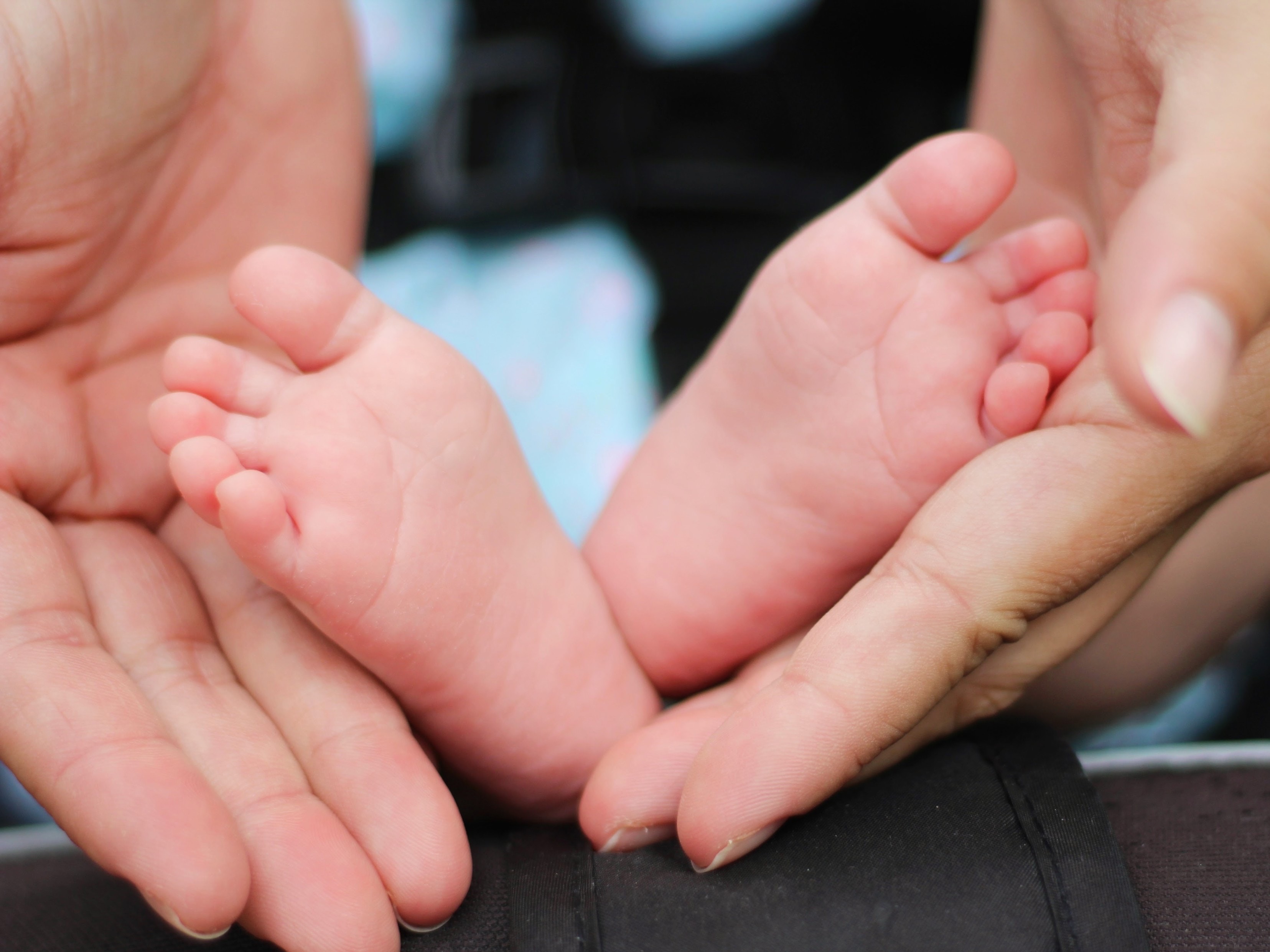 As your family grows, so do your health insurance needs. Insurance premiums can be intimidating, and the associated out-of-pocket costs - confusing. Whether you need help on the healthcare exchange or have questions about coverage, we'll make sure that you have the right health insurance to cover the people that matter most.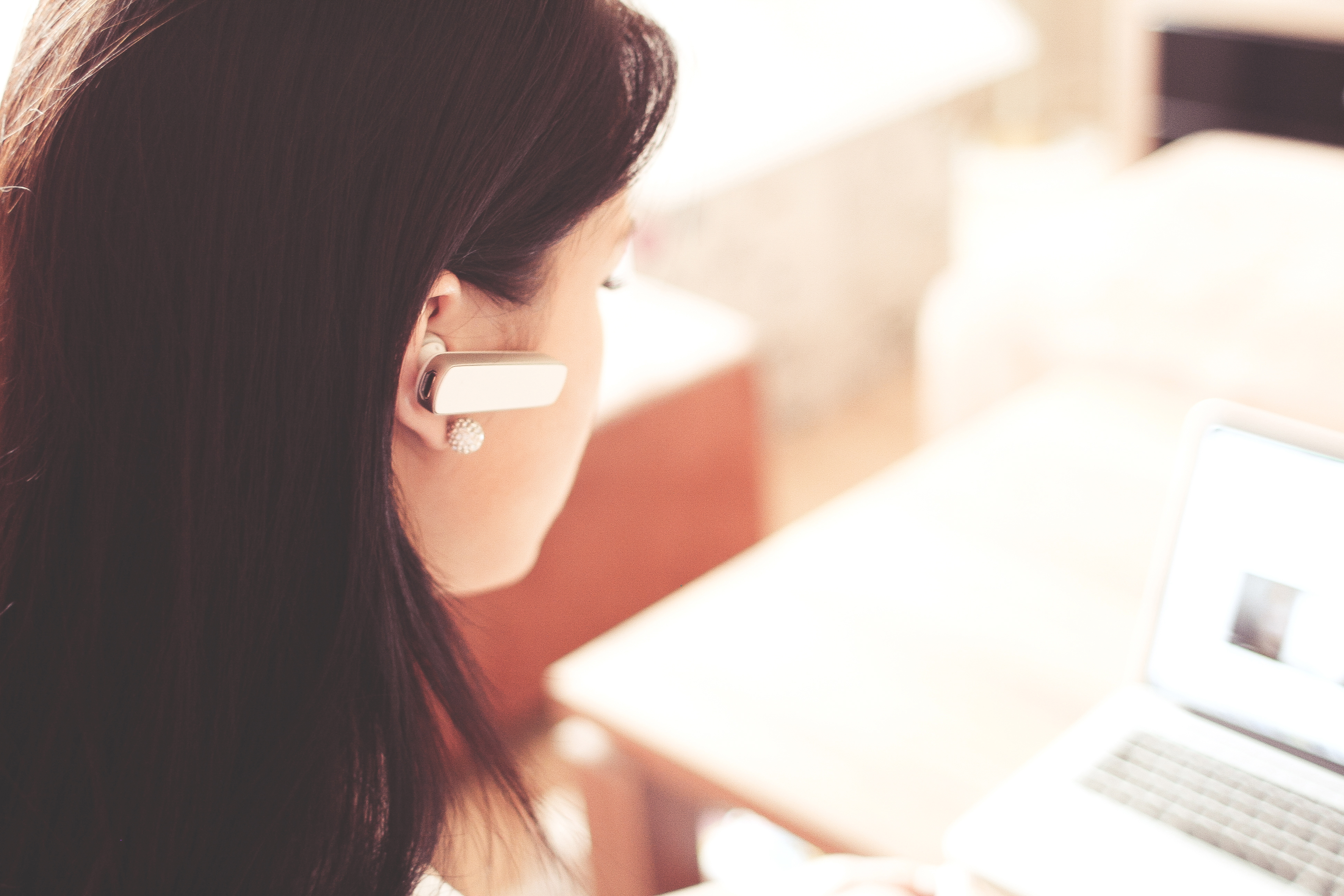 For the Independent Business Owner
The number of self-employed, independent business owners has grown exponentially over the past decade. With health insurance now a mandatory business expense, self-employed individuals need to know their options. We'll make sure you are signing up for the right insurance plan at the right price.
Beginning 2014 the Affordable Care Act includes a mandate for most individuals to have health insurance or potentially pay a penalty for non-compliance.  Individuals will be required to maintain minimum essential coverage for themselves and their dependents.  Some individuals will be exempt from the mandate or the penalty; while others may be given financial assistance to help them pay for the cost of health insurance.